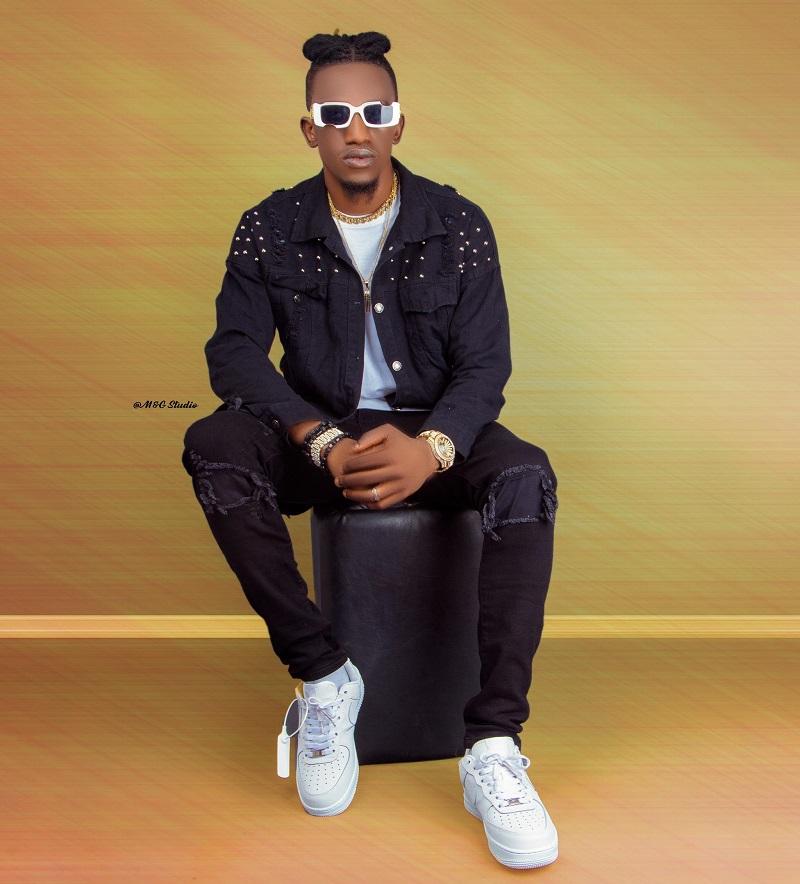 Real Name: Foday Kamara.
Stage Name: Mr Mise.
Nationality: Sierra Leonean.
Music Genre: Afrobeats. Afro-Pop. R&B. Pop.
Mr. Mise is an afro pop singer, song writer, professional photographer and a music producer from Freetown. Spoted as one of Sierra Leone's spotlight afro-pop artists in 2021.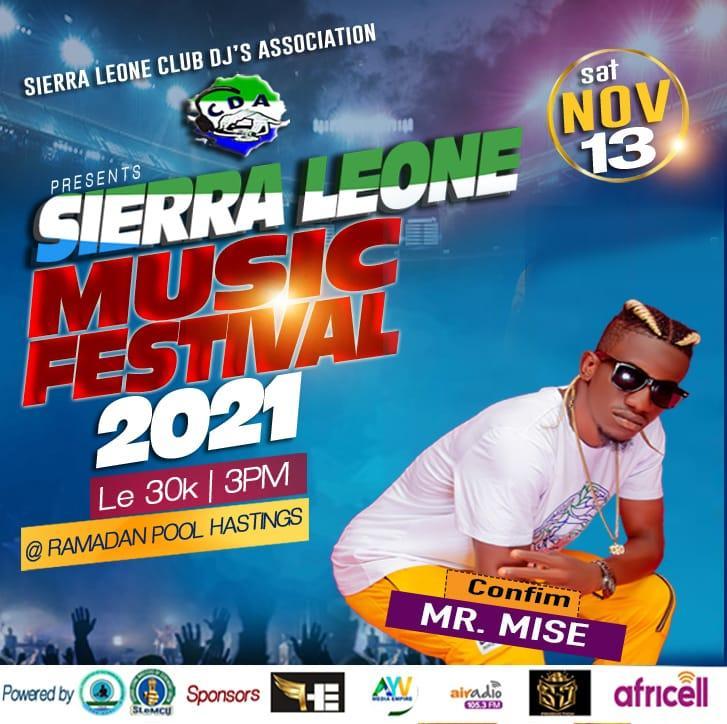 Most of his media contents definatly speak louder than this article. I believe you can figure it out yourself.
Music: Stream / Download
Here is a single release titled Your Luv.
Download Your Luv Official Audio By Mr. Mise Ft. Don Silva. Taken from the official album titled Life Time Lover